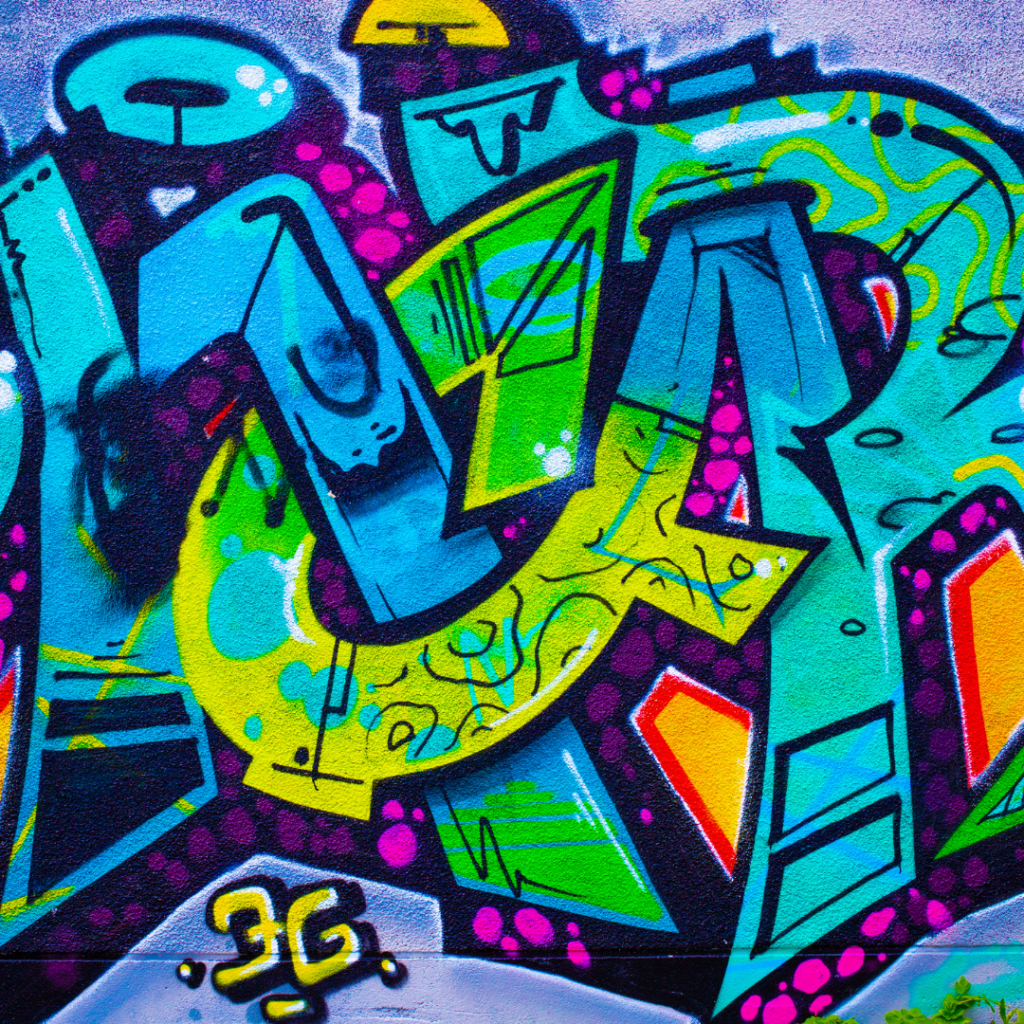 Fistful of Love – A New Poetry Chapbook – Out 2021!
When I found out I was going to be featured at the Little River Poetry Festival again, I knew I had to bring my A-game. After several incarnations of this book, I ended up with Fistful of Love. Riding on the electricity of Girls Aloud's Graffiti My Soul, it delivers a punch of insight, a flurry of comedy, and takes a discerning look at happiness and love. Also, there's cat poems. Lots of cat poems.
I will be releasing some more information and some sample poems shortly. Be sure to follow me on social media and stay tuned for this summer's release, Fistful of Love!