Because I tend to write a lot, I often end up with projects that just don't go anywhere. Sometimes I lose interest, sometimes they're experiments more than anything, sometimes who knows what happens? I'm just on to something else!
The Vault gives these works a second chance. Please read and enjoy.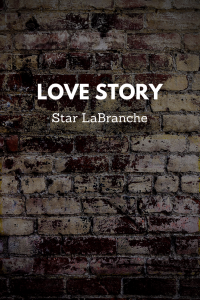 Love Story
Written around 2017
8 pages
I wrote this short poem around 2017. I wanted to experiment more with visual poetry but when the project was finished, I ended up abandoning it.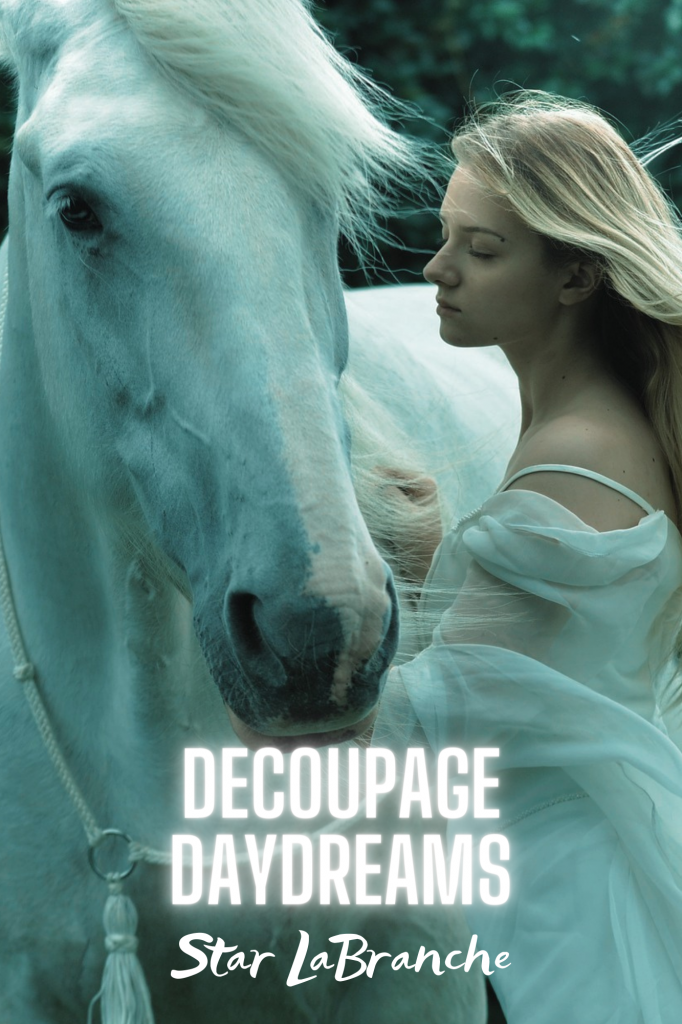 Decoupage Daydreams
Written around 2017
67 pages
This book was written to submit to publishers. I started off small by submitting to two poetry presses. One I got a generic rejection letter from, the other didn't respond at all. I ended up moving on to other projects without submitting it anywhere else.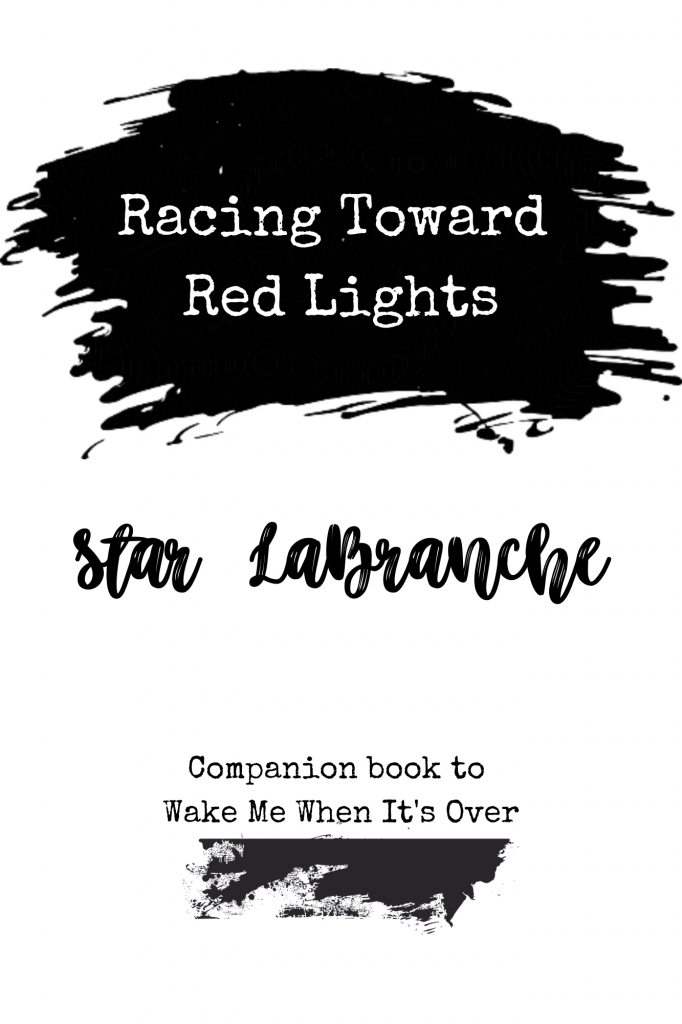 Racing Toward Red Lights
Written 2016
20 pages
My first attempt at a visual poetry book. This chapbook was written partly at the Little River Poetry Festival. After penning Wake Me When It's Over, I realized I hadn't included any of my feelings about relationships or romance. This companion piece addresses those topics.