Even though my output is kind of ridiculous at times, it so often would happen that I would start the 30 for 30 challenge to write 30 poems in the 30 days of April for National Poetry Month, and get to poem 2. Or poem 1. Sometimes none. Then I would stop. Life always seems to have something in the way when it comes to April and I have never actually finished a 30 for 30 challenge.
With April just around the bend, I questioned whether I would attempt once more to finish this challenge. In the end, I decided to to complete it, but not quite the challenge that's intended.
This year, instead of writing 30 poems in 30 days, I am going to review 30 chapbooks of poetry in 30 days.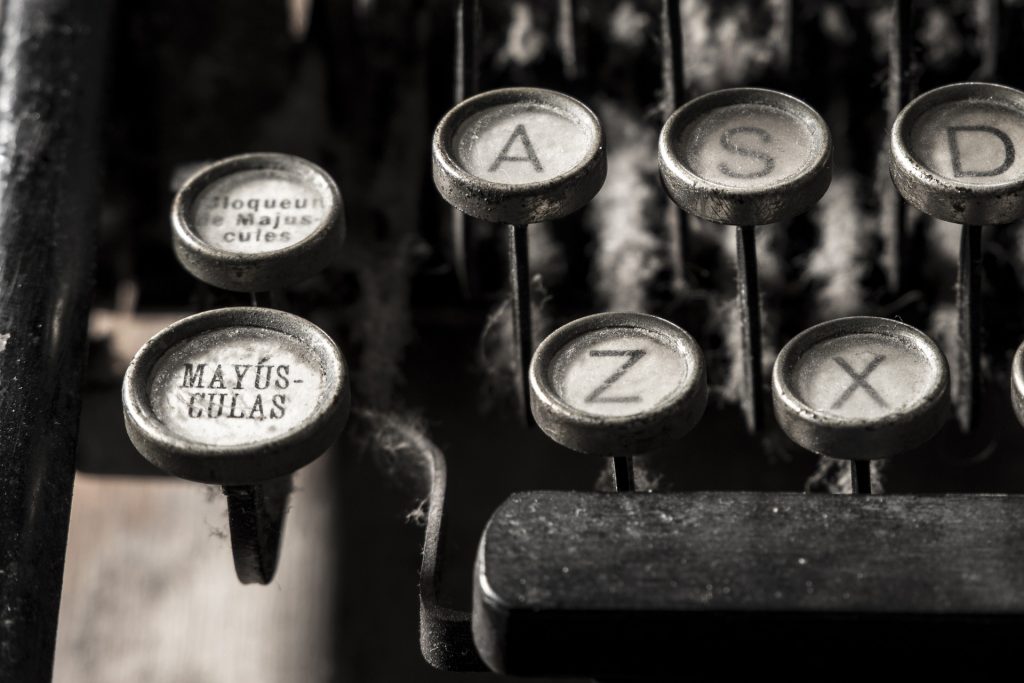 But wait, I hear you say, isn't that more work than just writing 30 poems? And yes, it probably is. But with the way I am rolling on my newly-rediscovered reading abilities, I am going to have a lot fun finding out if I can complete this challenge!
I started by carefully selecting chapbooks on Amazon, my own personal stash, and 2nd & Charles. By that, I mean I found the cheapest chapbooks available. As much as I love poetry, spending $20 per book on 30 books is going to add up entirely too fast for my taste.
I ended up with a blend of local poets and national ones, all sorts of form and meter. Some self-published, most published through presses. Some books were published last year, others were copyrighted in the 1970s.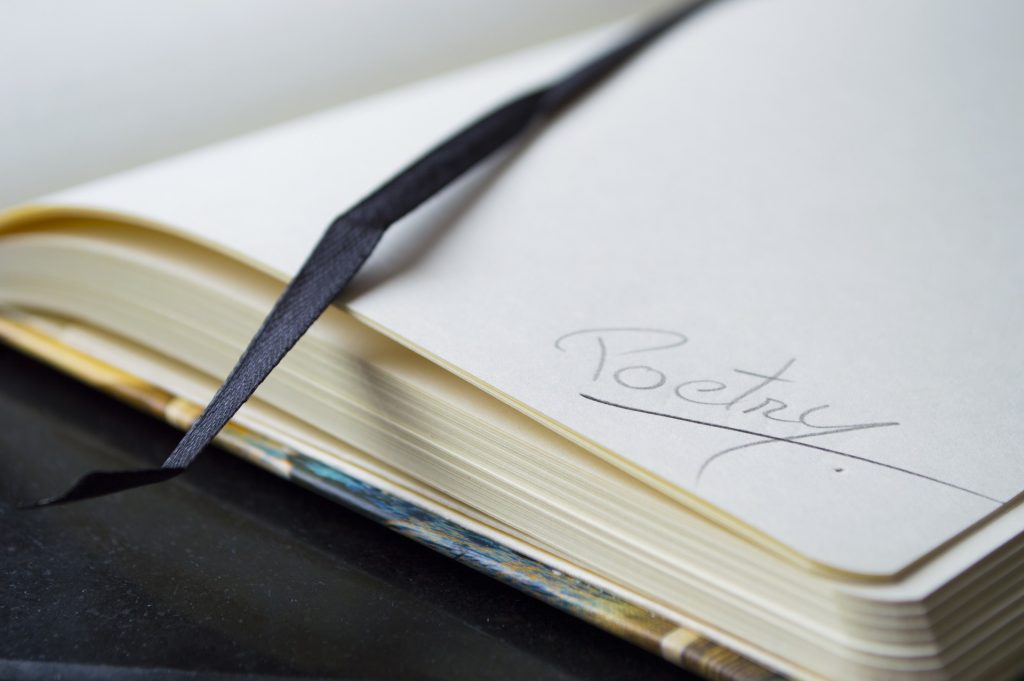 After adding all of the books and their info into a spreadsheet, I am ready to see where this adventure takes me in the month of April. It's going to be fun, regardless of whether I make it or not. As always, that remains a part of the challenge.
Here is my reading list:
Inspiring Words for Ambitious Hearts by Ayo Morakinyo
An Almost Pure Empty Walking by Tryfon Tolides
Heartsongs by Mattie J.T. Stepanek
No Sins of Omission by Myra Binns Bridgforth
Chicken, Shadow, Moon & More by Mark Strand
Poems Told Twice by Jay Macpherson
Inspired by K: An Inspirational Chapbook by Kenshae Westmoreland
Life on Dodge by Rita Reinstein
This is Still Life by Tracy Mishkin
Moon With the Sun in Her Eye by Nana Lampton
Sparrow by Carol Muske-Dukes
Dead Emcee Scrolls: The Lost Teachings of Hip-Hop by Saul Williams
Emoticon Poetry by Cam Kalra
Cocoa Blues by Taz Weysweete
Numinous: Being both fearful and awed by what is before you by Walker Larry Jor'Dayn I
Live Feed by Tom Thompson
Universe: A Collection of Poems, Vol. 2 by Victoria Brown
The Cradle Place by Thomas Lux
Half a Man by Bill Glose
Pinion: An Elegy by Claudia Emerson
Suburban Hermeneutics by Ian Cappelli
Poems of Joy (From the Salesian Collection) by Various Contributors
LRPF3 by Don "Bent Spoke" MacKellar
Thrall by Natasha Trethewey
Book of Night & Waking by Clif Mason
Fire in the Earth by David Whyte
We Go Wandering: A Bard's Fireside Tales by Jess Naomi
Creative Tongues: Teens with a Purpose, Anthology I by Teens With a Purpose
Love Comes First: A Collections of Poems by Erica Jong
Hieroglyphics in Neon by Sue William Silverman
Come back soon for my chapbook reviews! You can sign up for my newsletter which will keep you updated about what I'm reading and which reviews are out.