I was amped to do my 30 poetry reviews for the month of April. I had a calendar set up, I had all the books organized, in the order I was going to read them in, I had a spreadsheet to track my progress, and I was excited. EXCITED. Everything was set. It was going to go beautifully and I'd get my reviews done on time and post them with pride. It was all going to be perfect. Right?

Then I get the call from work that they need me to go into the office for two weeks, starting the 5th of April and there go my plans. Between the extra hour and a half round trip drive to work, the fact that I spent the first few days moving boxes, I was too exhausted concentrate on anything other than Instagram. Then time got away from me, I kept putting everything off, and here we are. It's the 13th and I just opened the fourth book.
While I feel disappointed that my plans didn't perfectly come to fruition, I have to admit, I had a great time getting all of the books together and researching the poets who put their thoughts into words. I am going to finish the project. It just won't be in the month of April.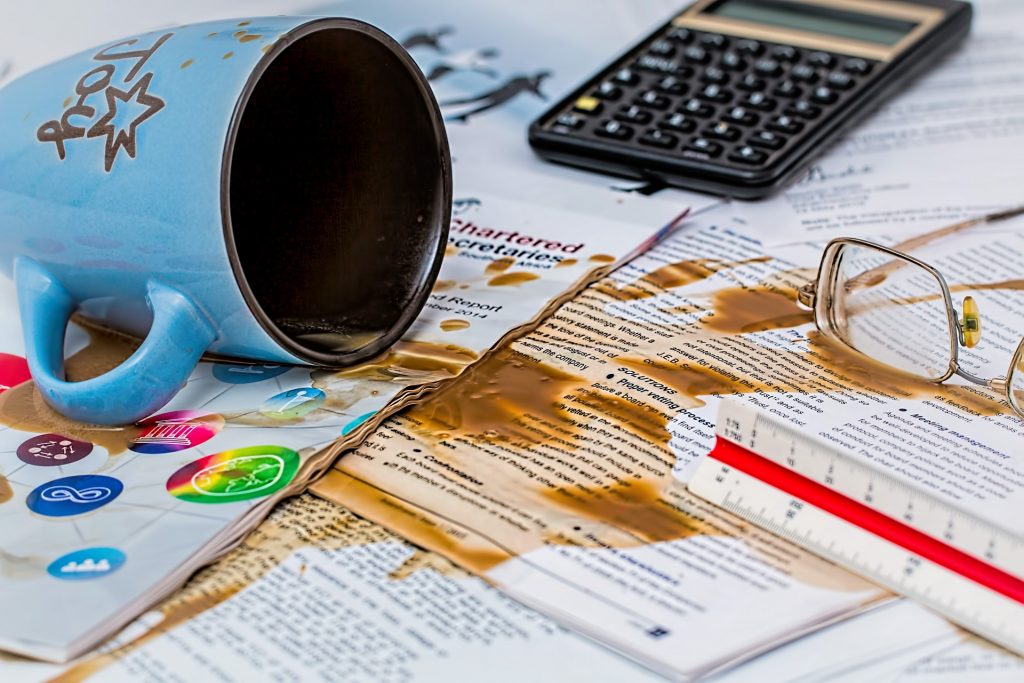 Sometimes life laughs while we make plans. For some reason April refuses to let me indulge in poetry. But there are other months, other days, other times. That's just as good.