I first heard of National Novel Writing Month (NaNoWriMo) in 2005. The concept is simple. The challenge is to write 50,000 words during the 30 days of November. Meaning the average daily word count would be about 1,667 words in order to hit your goal.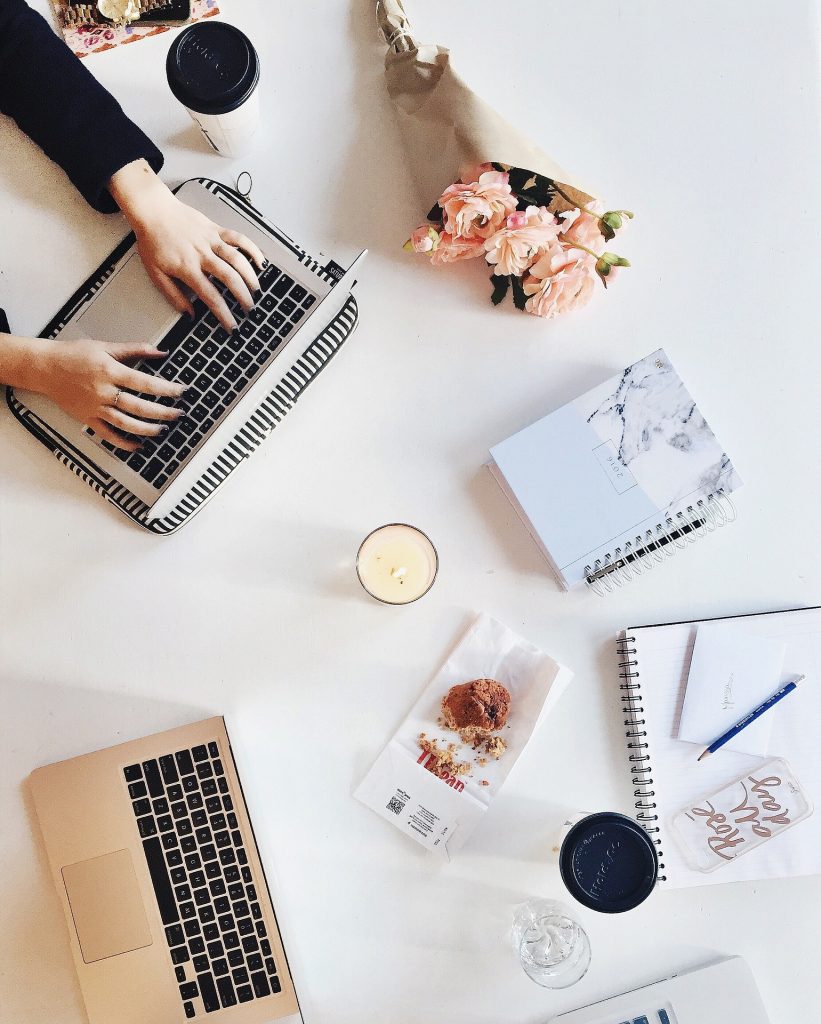 There are many schools of thought for NaNoWriMo's usefulness and purpose. Some people love it and find it fun and enjoyable. Others point out the deluge of rushed NaNo novels to agents and publishers in the new year. Also, how the challenge is about volume and has no bar for quality. Not to mention, anyone who records a word count of over 50k words by November 30 can boast a winner's certificate. Whether or not they actually completed the challenge.
While I acknowledge the pros and cons of the challenge, I have to say, I still find the idea fun and interesting. It's a way to get started and keep pushing on.
Also, it's no mystery that output has never been my issue. Here is my NaNo history:
NaNoWriMo 2006: Winner, wrote 50k words in 20 days
NaNoWriMo 2007: Winner, wrote 50k words in 4.5 days
Blog Challenge: Winner, wrote 54k words in 7 days
Camp NaNoWriMo 2016: Winner, wrote 30 poems in 1 day
Needless to say, I know I am capable of a tremendous amount of butt-in-chair time. At this point, I'm not looking to prove I can put words on paper, because I've done that and just some random words are not going to help me right now.
However, I have been trying to write a romance novel for almost a year now. I keep starting, restarting, and then re-restarting, over and over again. I change this location, I change that character's name, I change the entire plot, and I'm still staring at a blank page one.
What I'm not doing is putting words on paper that I can edit later.
However, while this is a problem, it's also one that NaNoWriMo serves to solve. When you know you have to meet a hard deadline, you're less likely to less anxiety stop you from worrying about how this character sounds or that plot line goes when you're on your first draft. Especially since the first draft is supposed to be trash anyway.
So this year, I had to rejoin the NaNoWriMo official website and set up my profile anew. Because regardless of what NaNoWriMo can't do, I would really like it to help me overcome my inability to get more than 10k words into a draft before I start over.