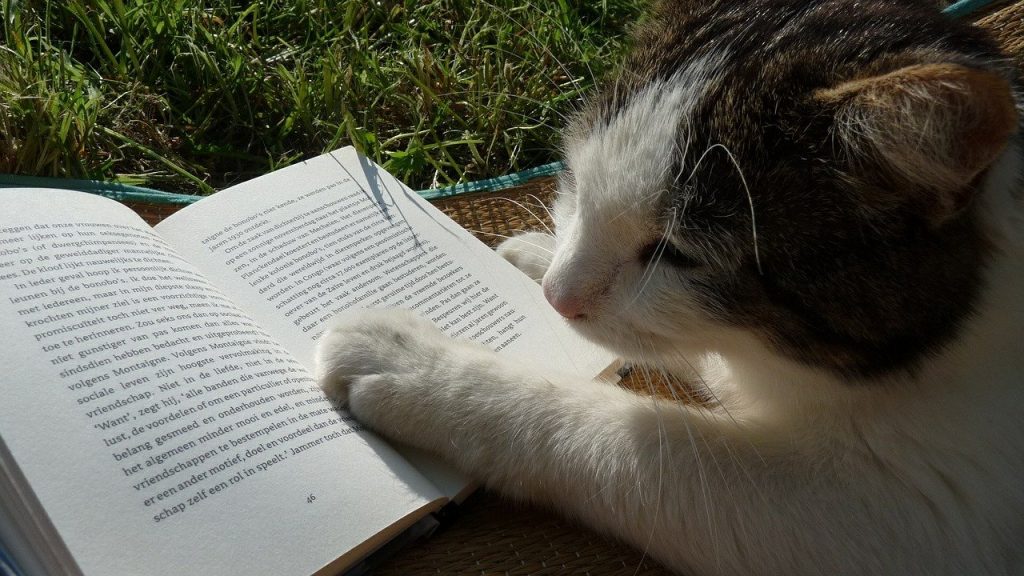 The Pawtisserie's Back, Alright!
After the success of last year, the Pawtisserie will be returning as the premier pop-up bakery in Sandbridge's beach house, The Ritz. Just like last year, you can order your favorite breads and treats all week. You can place your order in advance or in person. However the spirit moves you.
Wait, I Just Need the Shopping List!
Follow this link to the Beach House Inventory/Shopping List. Then come back to place your order at the Pawtisserie!
The 2020 Backlog
The Pawtisserie got a little behind in 2020 due to a short detour to migraine town and owes Bryan a Chocolate Chess Pie and Courtney some Soft Pretzels. Never to worry, these orders will be filled post-haste!
What Can I Order at The Pawtisserie?
The Pawtisserie is here to support you on your meal nights. If it's your turn to make dinner and you need rolls, cornbread, or even that bread you braid that's super pretty, just place an order at The Pawtisserie.
Beyond meal nights you can also request snacks and sweets to fuel your fun at the beach house! For some ideas, feel free to browse the Bread at the Beach House Pinterest board, which has dozens of recipes.
Here are some additional ideas:
Waffles
Cornbread
Cookies
Coffee cakes
Scones
Madeleines
Breads
Cupcakes
Cakes*
Pies*
*Please order pies and cakes in advance of the trip so Star can pack her supplies as needed.
What Can't I Order?
Here are some things that will not be able to be fulfilled:
Elaborate or finicky French pastries (such as macaroons or macarons)
Anything requiring individualized baking equipment Star currently does not own (example: mini cheesecakes)
A baked good calling for an unusual ingredient that Star will not be able to find at a local grocery store or international market
If you want to order something a little different, be sure to check with Star before the trip to ensure she has the tools to make it.
Place an Order
[wpforms id="542″ title="false"]