Dear Future Star,
Here is a list of kind things you can do during the Christmas season. Some will take some prep, so you can start getting ready now. Take your time and don't rush through this list. If you don't finish: don't worry! There's 12 more months in the New Year.
Okay, Past Star, so what are we doing?
I will send a total of 25 letters with holiday cards out before December 25, 2022.
Each card must include a handwritten signature and a typed letter (my handwriting is awful, please don't make me prove it).
I must reach deep into my soul to write things meaningful and filled with the spirit of Christmas (crying optional).
These cards will be sent in addition to the traditional Christmas card.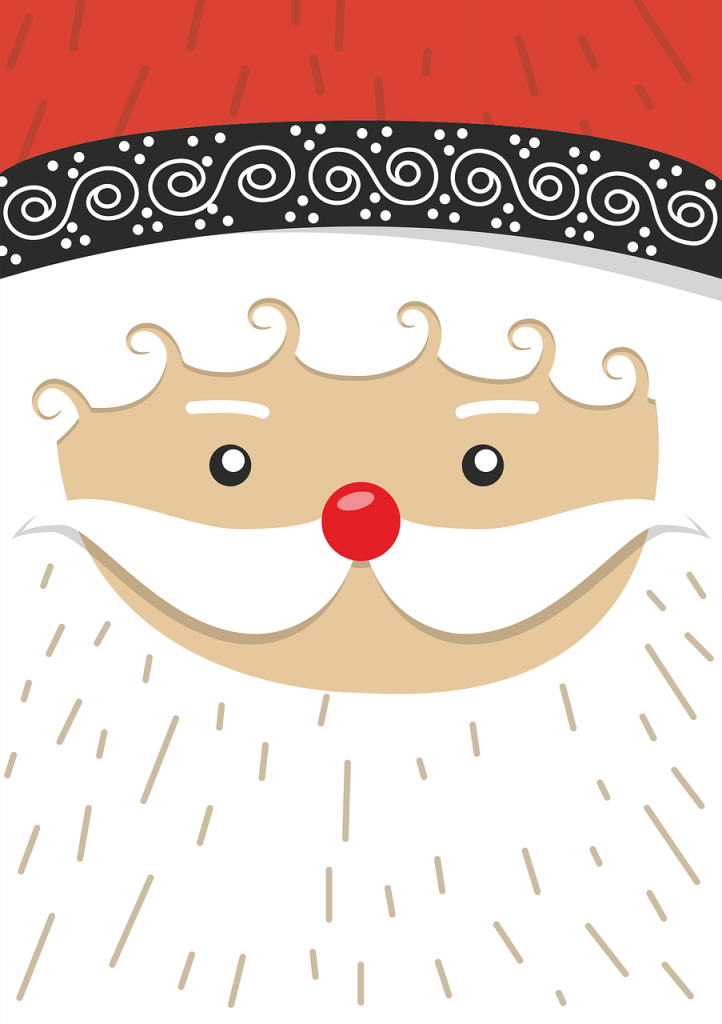 25 people might not seem like a lot, but it definitely is. I have some thoughts right now. But I know I'm going to have to dig deep to reach my goal. Check out some of my ideas for card recipients:
Women I admire
Local mail carrier
Someone I haven't talked in awhile
Military service members visiting the USO
The staff at the local LGBT+ Center
My pen pal, who I haven't heard from in a bit
A friend who loves getting my letters
Family who live far away
A total stranger