I am constantly besieged by ads for products and gift ideas intended for writers. Some of them are cute, some of them are interesting, but most of them are rather useless when it comes to what I actually need as a writer. As much as a sweatshirt with a quill on it will keep me warm, it won't help me reach my writing goals.
Let's take a look at some gifts you could give an self-published, or aspiring self-published writer, that can actually be used in their writing journey. Also, you might get a shout out in the acknowledgements of their book and that's always awesome.
Before You Select a Gift
You need to start by learning more about the writer you're buying for. You might know little to nothing about the self-publishing industry or even what kind of writing your friend or family member does. Go deeper than a product with a funny label about how hard writing is and talk to them about their craft.
Believe me, they will probably be more than happy to share their work with you.
I cannot stress just how important this step is. If you don't talk to your author, you will never know what they actually need, and probably will not be able to get them a gift they can use. This is essential and it's also easy. Asking someone to talk about their passion is takes one well-placed sentence and then you sit back while they do the work for you.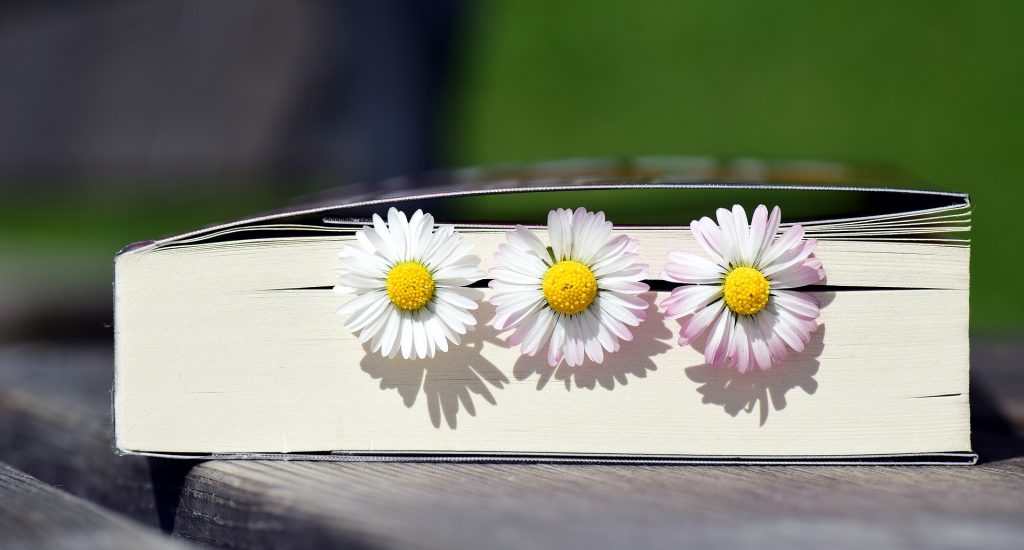 Gift Ideas for Writers
1. Read and Review
If your loved one has already been published and has a book out, buy that book and leave them a review. It's really that simple. All of the sweatshirts in the world can't make up for the helpfulness of a review on Amazon, GoodReads, or Barnes & Noble. Also, while the book will cost money, and it probably will be less than you were going to spend originally. Not to mention, writing a review is completely free.
2. Hire a Professional
Self-publishing does not just require being able to write. It can involve graphic design, formatting, blurbs, editing, proofreading, marketing, website design, email lists, and so much more it's slightly ridiculous. If your writer is a fantastic author, but uses MS Paint to make their cover designs, think about gifting them a certificate for a graphic artist (and you probably already know one), or just giving them the gift of cash to use towards finding one themselves.
Note: Websites like Fivver can be useful for finding professionals who work at low price points, but be sure to independently verify their credentials. A quick post on your local Facebook Marketplace or Craig's List often turns up dozens of people who could help a writer work on their book.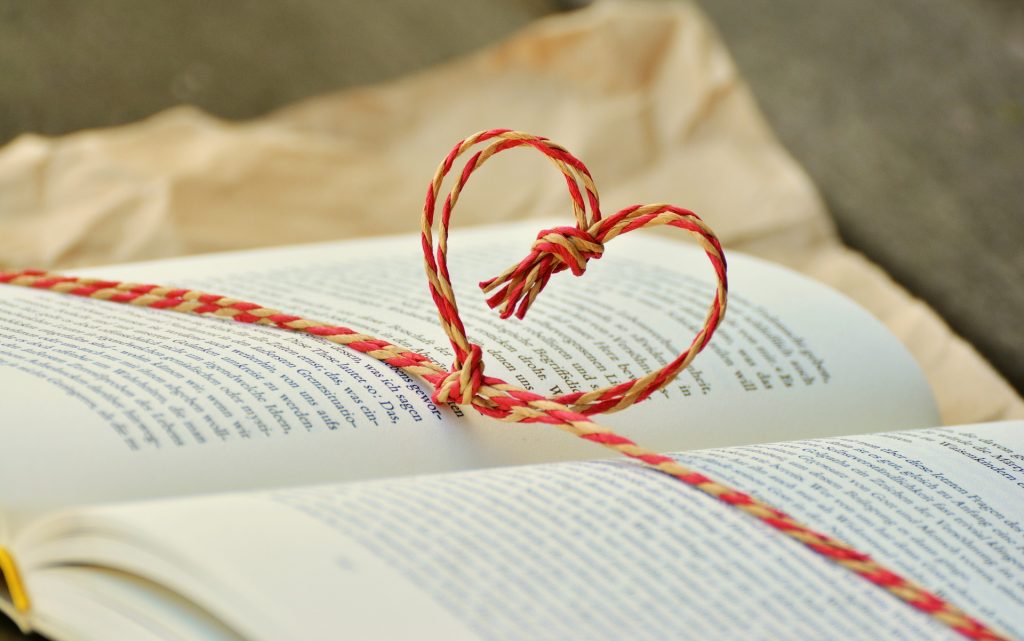 3. Classes and Further Education
I know what you're thinking:
Hold on, Star, wouldn't that kind of gift be insulting?
The answer is that everyone can work to improve their writing, whether they're just starting out or they've even published a book before. If your writer friend regularly teaches classes like these, then yes, consider another gift. But there is nothing wrong with helping someone find insight and community through a class or seminar.
Also, the class doesn't have to be for writing only. It could be for social media management for authors, submitting books to agents or publishers, networking in the writing world, or even how to put together a writing resume.
Remember were I talked about writers having to do much more than write? This could be a chance to help them improve something other than writing, that will help them with their writing goals.
Caveat: Although you've probably seen a billion flashy ads for writing seminars and this kind of class or that kind of class online, be very careful when selecting which one is right for your writer friend. While anyone with an internet connection seems to be offering a class on this, that, or whatever, you want to make sure to check out reviews for this class.
Pay careful attention to what the reviews say the writers are taught, how they are evaluated, if they are evaluated at all, or what they can reasonably expect to leave this class or seminar with. This could be a great time to find local workshops or writing centers where you could find quality instruction and real life connection for your favorite writer.
Check out The Muse Writers Center, based out of Norfolk, VA, for quality online classes on everything writing. They offer tuition assistance and classes at a variety of price points. From one-day seminars to 8-week workshops. I've taken classes with them for over 5 years and have never been disappointed.
4. Be a Reader for Them
One thing you could do for your writer friend or family member is read the project they're working on yourself and provide feedback. You don't have to be a professional in order to tell the writer what you enjoyed, what questions you had, and what you think they might want to work on.
Your feedback, whether it's praise or criticism, is valuable to a writer. After all, most people who read the book will be everyday readers, just like yourself. If you didn't understand why Princess Tylia used the Sword of Acorn and not the more powerful Dagger of Vengar to save the day, neither with the other people who read it. It could be very helpful for the finished project to be vetted by readers.
5. Writing Ritual Items They Will Actually Use
A lot of writers have rituals that come with sitting down to write. They might like to listen to a particular kind of music, prefer to drink their favorite coffee or tea, or even use a certain kind of pen to write with, if they write longhand. These are often the items subscription box companies try to tell you are contained in their products.
However, if your writer friend uses a pen, they have an exact pen or style of pen they probably like. You simply can't hand them a pen you got for free from your dentist's office and expect it to strike the same chord.
Do your research. As I said before, most writers will be delighted to share this information with you. If you want to keep them from catching on to the fact that you're getting them a gift, just say you're curious about their craft or wonder why they always seem to be drinking the same kind of tea or carrying the same fountain pen.
6. Low on Cash? No Problem!
There are other ways to help out an indie author that doesn't even have to involve opening your wallet. If they have kids, offer to look after them one afternoon so they can get some quality writing time in. Bring them a meal so they can write away instead of losing their evening to meal preparation and clean up.
Once you know their genre, you can also scour thrift shops, library sales, or your own book shelves for books that they might find inspiring or helpful. Buying a poet a well-loved volume you thought they'd connect with is the stuff poems are made of.
Ask your writer what keeps them from writing and see if there's a way for you to fill that gap. Sometimes presents can be acts of service and for writers, that's sometimes exactly what we need.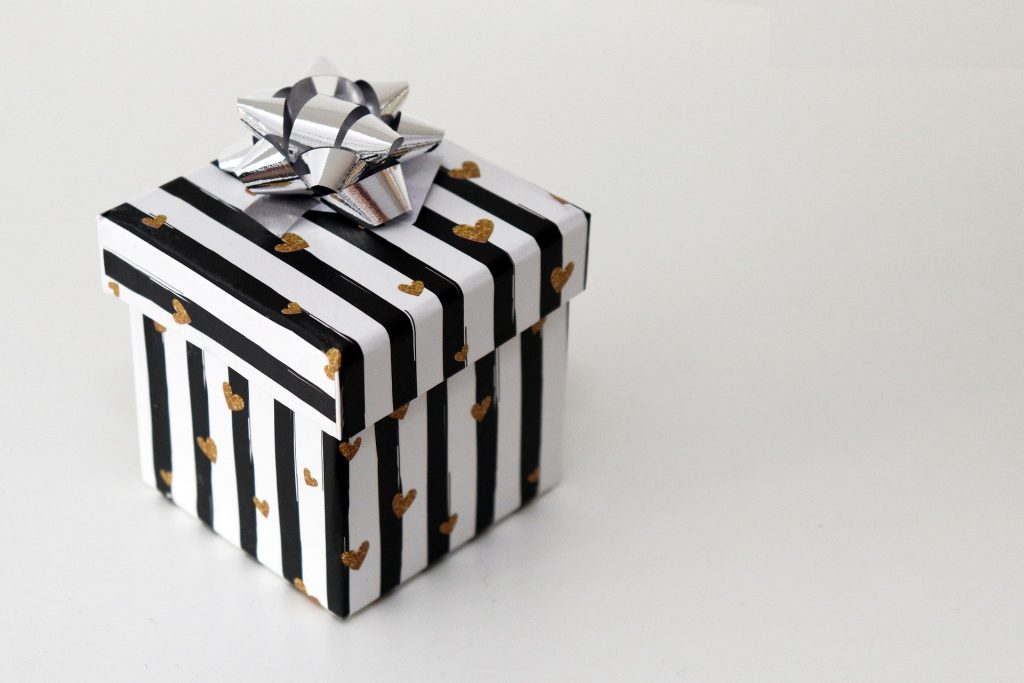 Are You Sure I Can't Just Order a Writer Subscription Box?
You can. If you think that's exactly what your writer wants and needs. I'm not the boss of you.
However, from an insider's perspective, the self-publishing industry is vast and complex. Anyone involved in it knows how difficult and sometimes heartbreaking it can be to be an indie writer. While a candle called "Writer Tears" might elicit a chuckle when unwrapped, there's so many more concrete ways you could be helpful and supportive of your loved one.
Besides, they probably already have that candle.