moon lost her memory
January 23, 2023
Sorting through disparate memories, Star LaBranche attempts to recall the highs, lows, everything in between that has happened in her life, so far. Struggling to put together a cohesive narrative, she realizes that her experiences, much like life in general, hardly follow a simple path.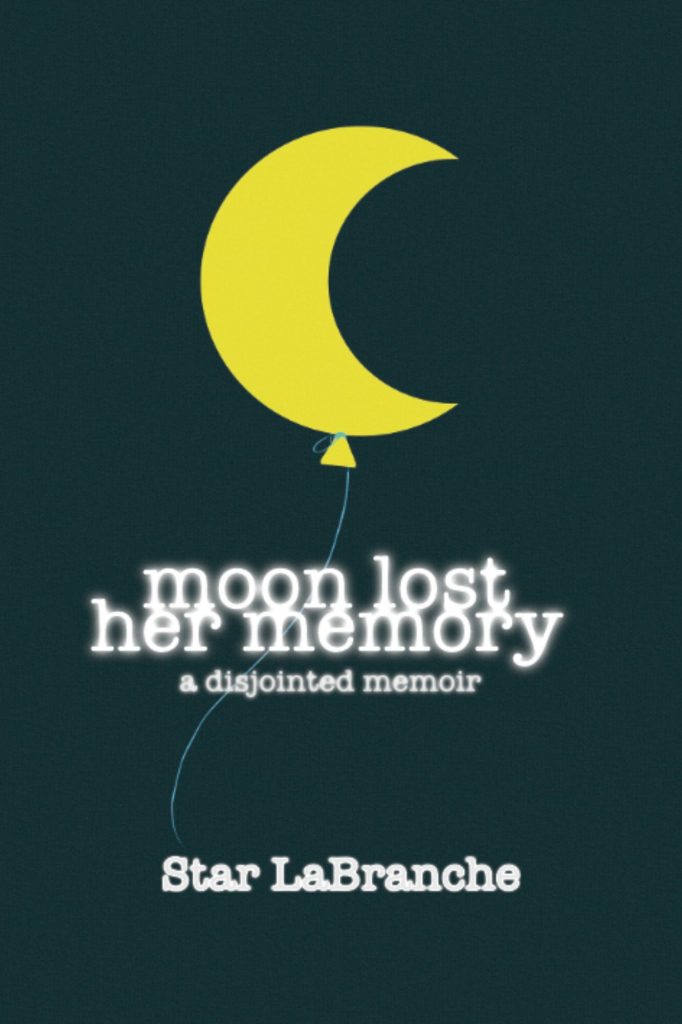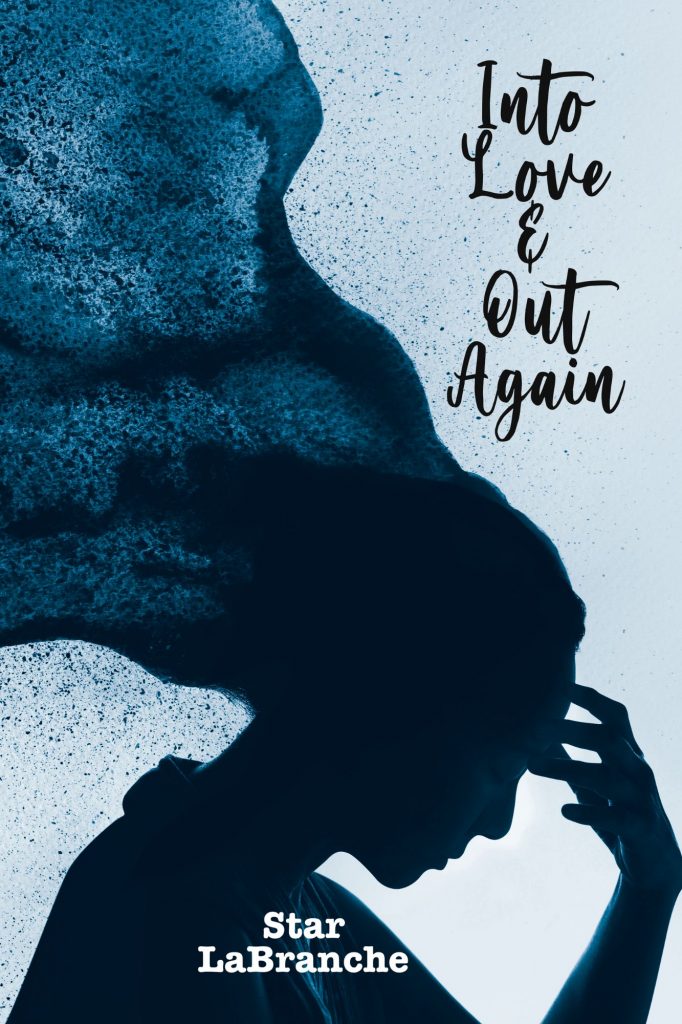 Into Love &
Out Again
October 17, 2022 (Rerelease, originally published June 30, 2015)
Star fell in love. With a man who didn't care if she lived or died. Star decided to prove to him how much she deserves his love in return. Star fails. Star spends the entire book failing to earn this man's affection. But through this she learns a lot about herself and love. All the while, she records her experiences.
Encore
October 14, 2022
Encore is a collection of political poems, set against the backdrop of the Coronavirus Pandemic and the January 6th, 2021 treason at the Capitol. The speaker examines the world around her, the effects and aftereffects, but also how life has a way of always changing.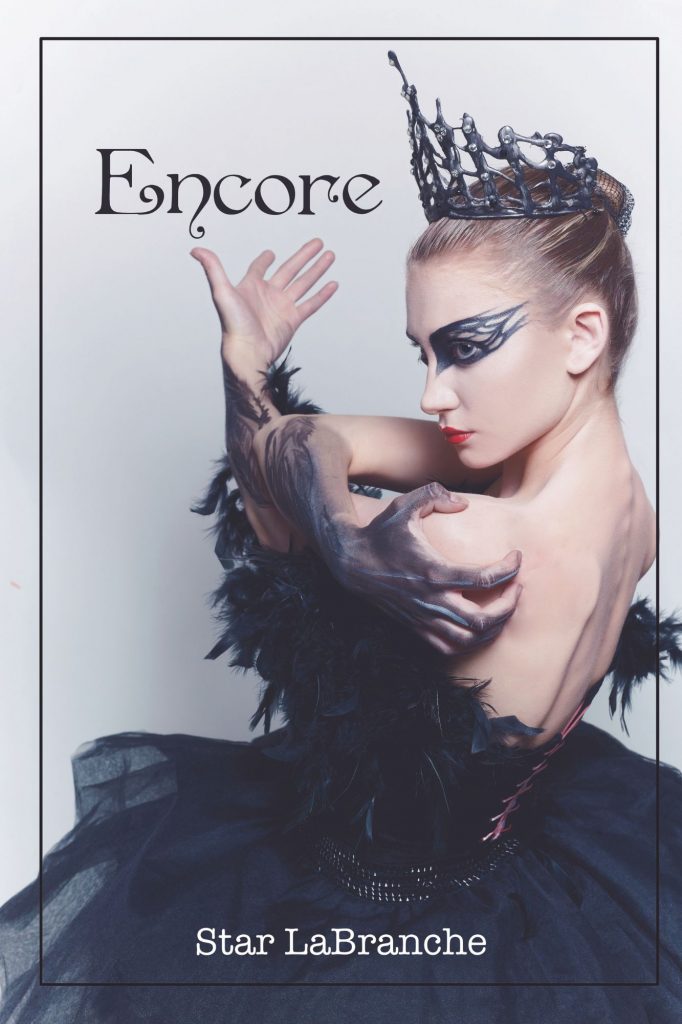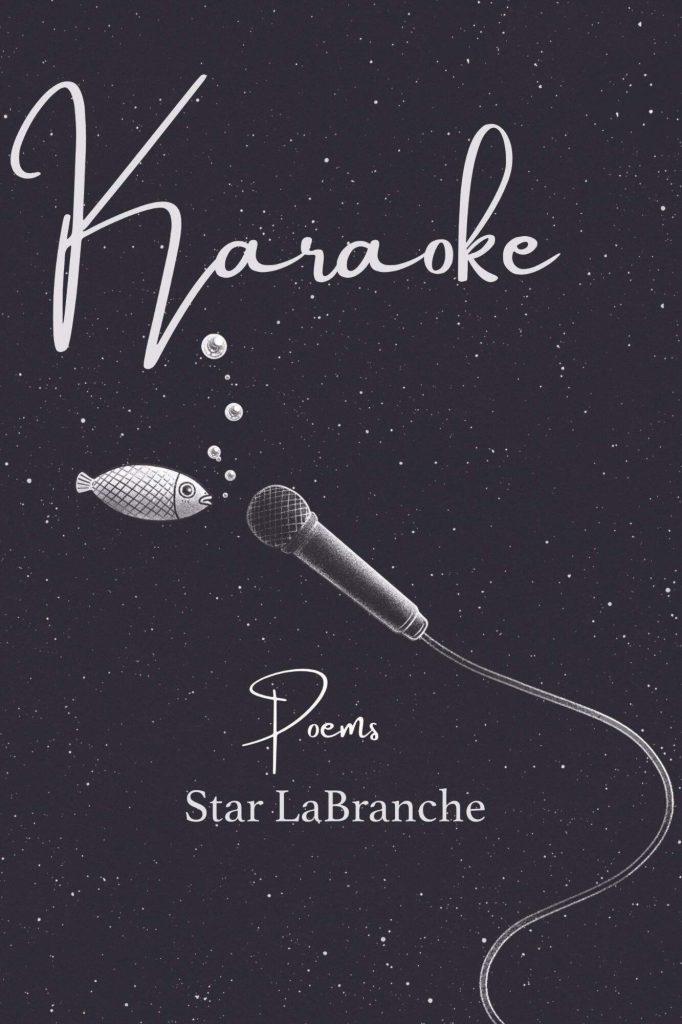 Karaoke
September 12, 2022
Karaoke is a jumble of heartache, growth, willing and unwilling changes, hope, and a few off-key choruses. A karaoke night can be many things, but in Karaoke, it's the only way to spend a dull Tuesday in your living room.
Bad Mistakes & Good Intentions
May 22, 2022
This collection of poems is dark, moody, and unflinchingly honest. Following the breakup of an engagement, I examine everyone in the situation. None more so than myself. I battle to find peace of mind in the turmoil I encounter.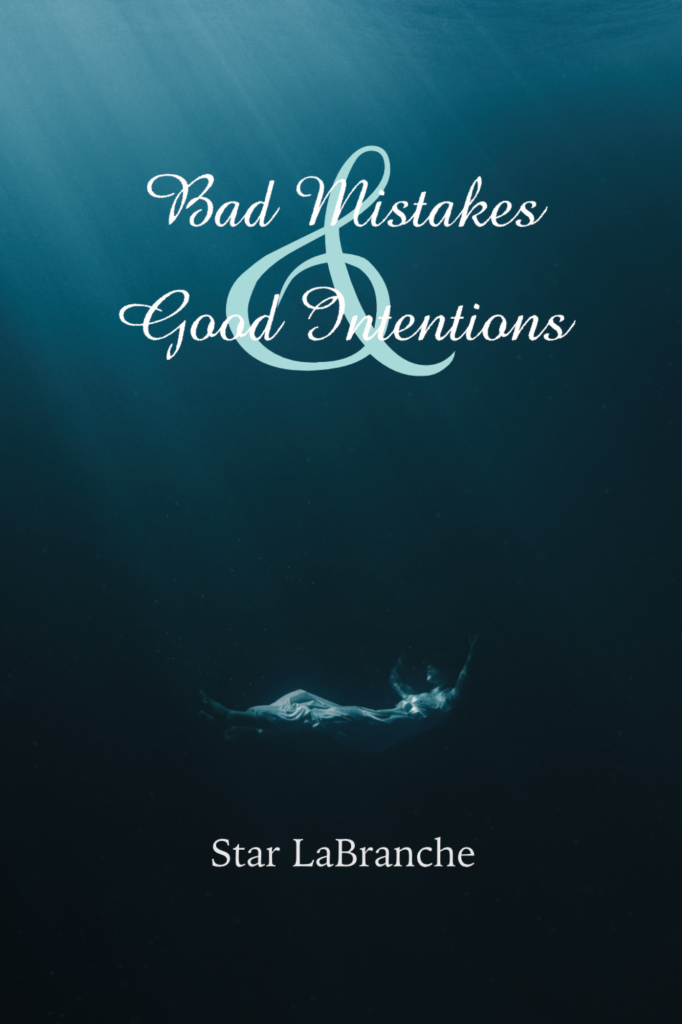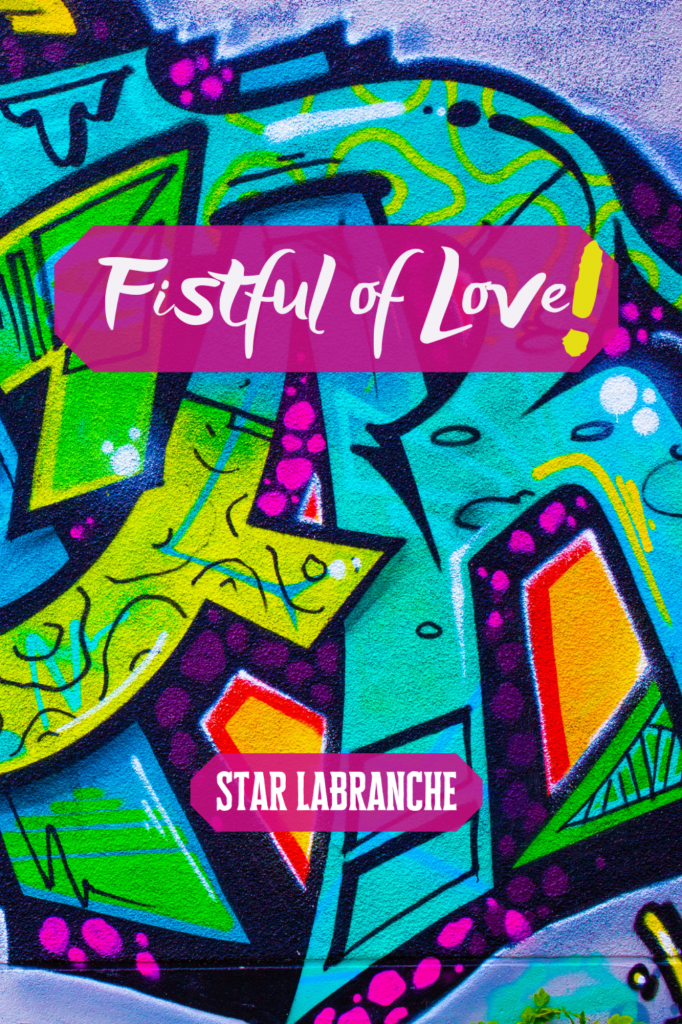 Fistful of Love
May 30, 2021
A snippet of song lyric from Girls Aloud's "Graffiti My Soul" sets off this electric collection of poetry. Taking a look on the lighter side, this book deals with family relationships, learning more about the world, and then there's a lot of cat poems. In the end, Fistful of Love crafts a colorful, vibrant backdrop for this fun journey.
Wake Me When
It's Over
March 15, 2021 (First Edition Published in 2016)
Change can be exhausting. In this book, Star has had just about enough of it. From moving, changing jobs, starting a career, failing to live up to expectations, and coming to terms with a harsh reality, she moves from poem to poem, crafting ways for herself to cope, even if she knows they won't work.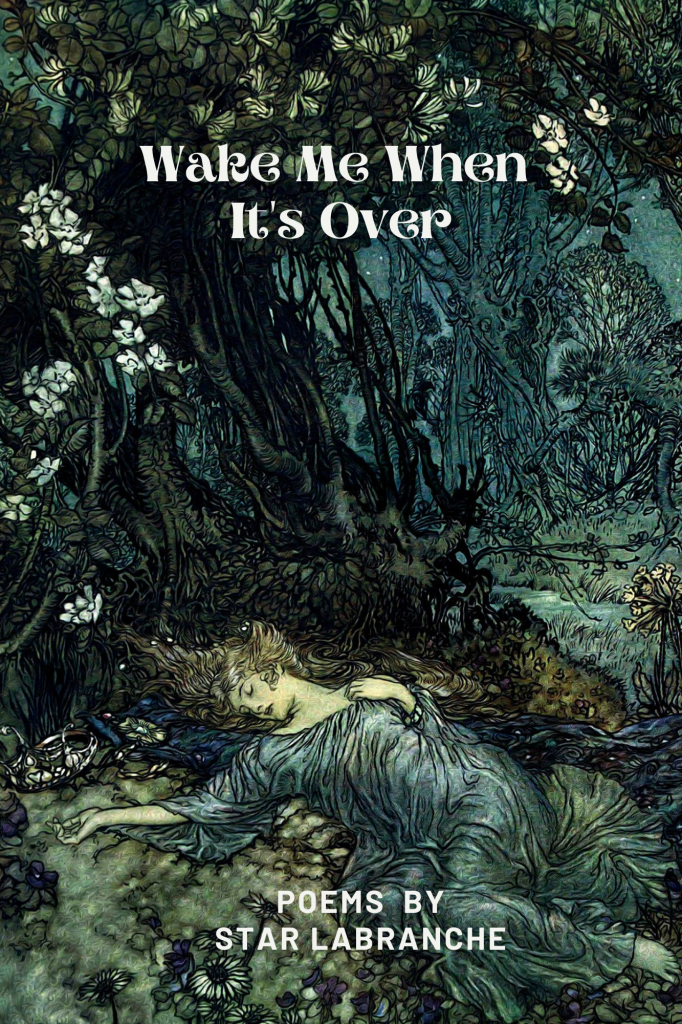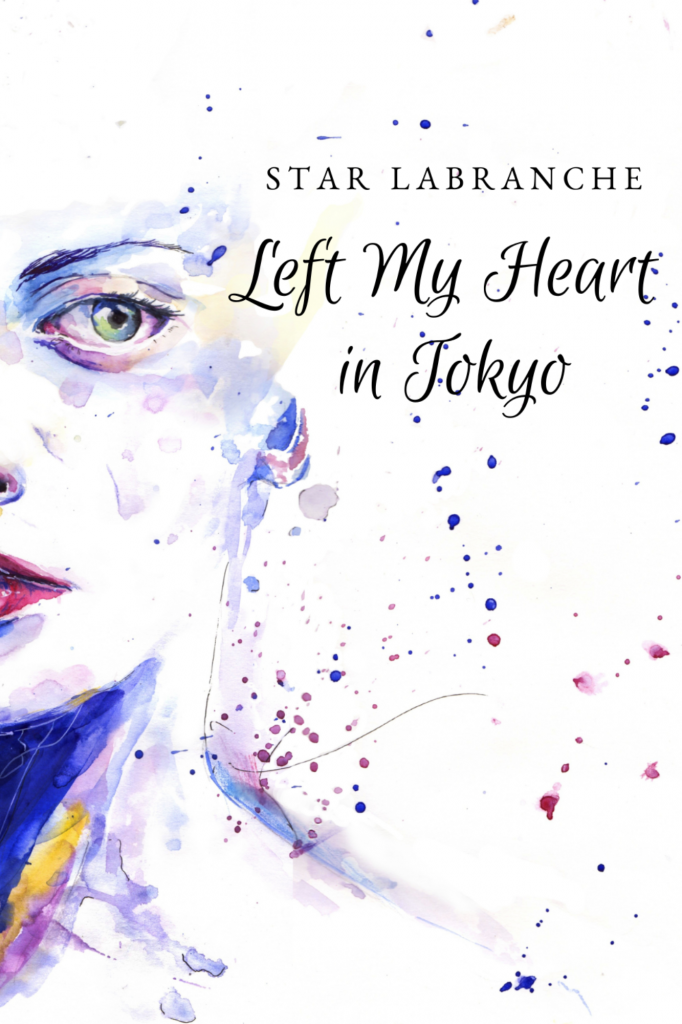 Left My Heart in Tokyo
July 11, 2019
The book is a collection of love poems dedicated to the man who Star would eventually marry. After waiting for so long to find a fulfilling relationship, realizing she has it becomes a adjustment in and of itself.
Sticky
October 5, 2018
This collection of romantic and erotic poems takes an unflinching look at love, sex, and lacking either or both of those. From foreplay to the aftermath, Star details what sex can be, the reality of what it sometimes is, and the fantasties we all have on a boring afternoon at work.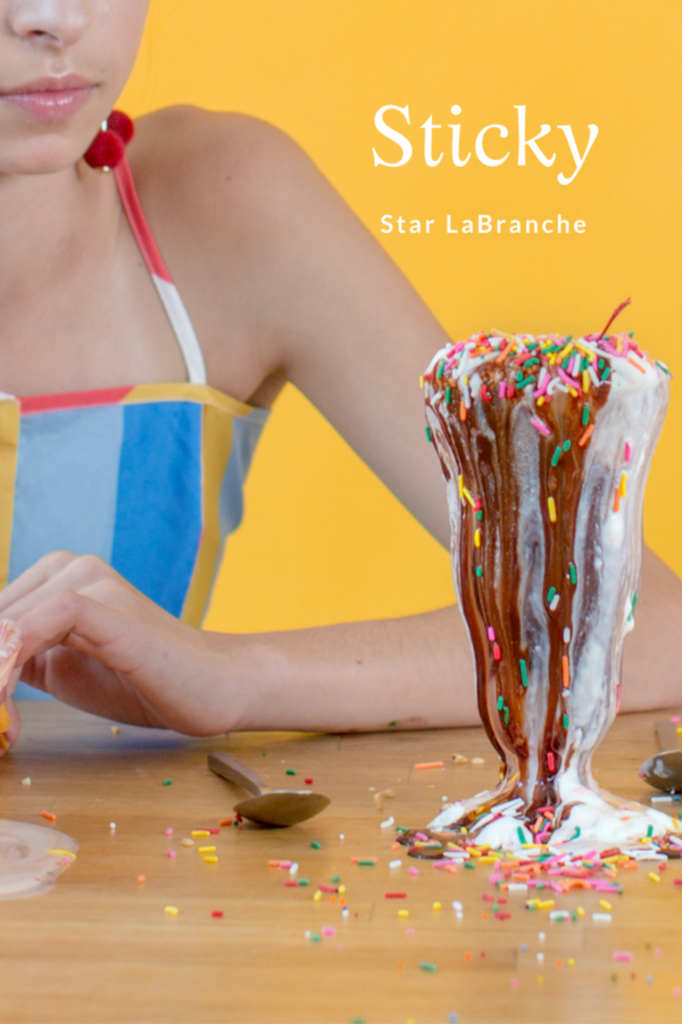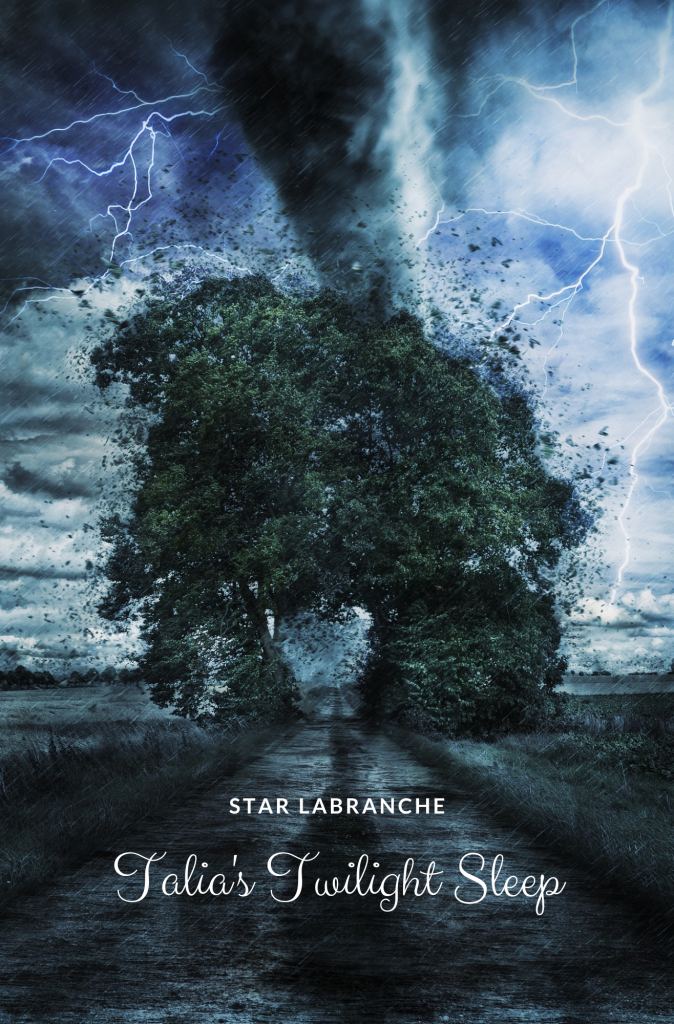 Talia's Twilight Sleep
October 15, 2018
Esoteric title aside, in this book, Star wrestles with hope and disappointment. Longing to hold onto the idea of optimism, she copes with setback after setback. In the end, Star has to decide which point of view wins out. Or if there is a winner at all.
Fool's Mate
August 28, 2018
Star doesn't understand much about Chess. Neither does she understand romance. This book watches her debate social ideas about dating and marriage, reject rules place on her, and strip away the issues that surrounding the thing she wants most in her life: a loving relationship.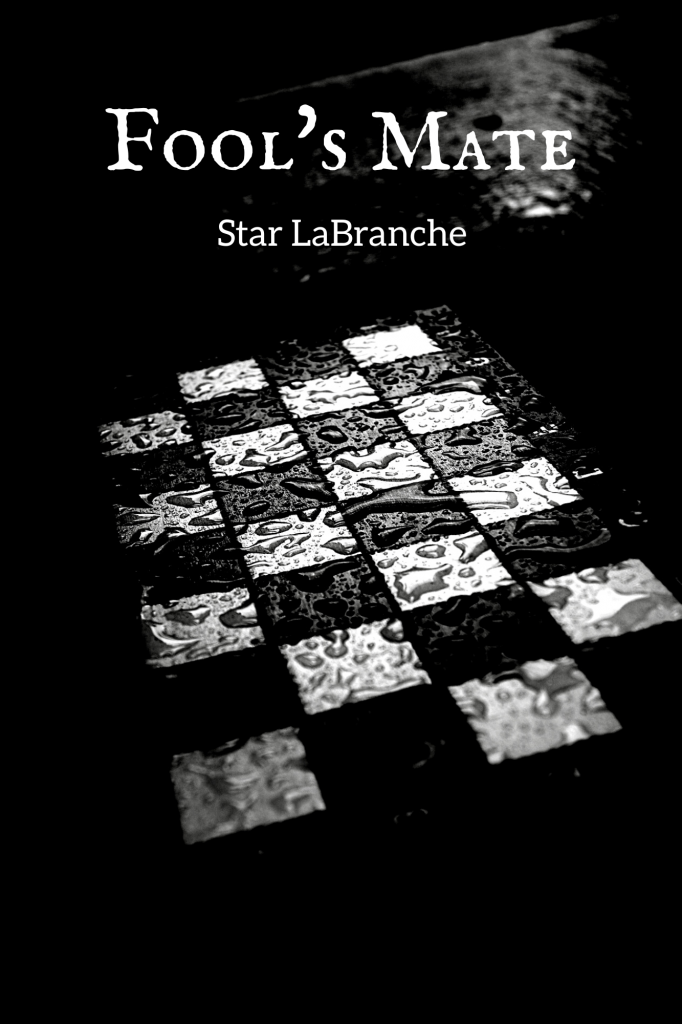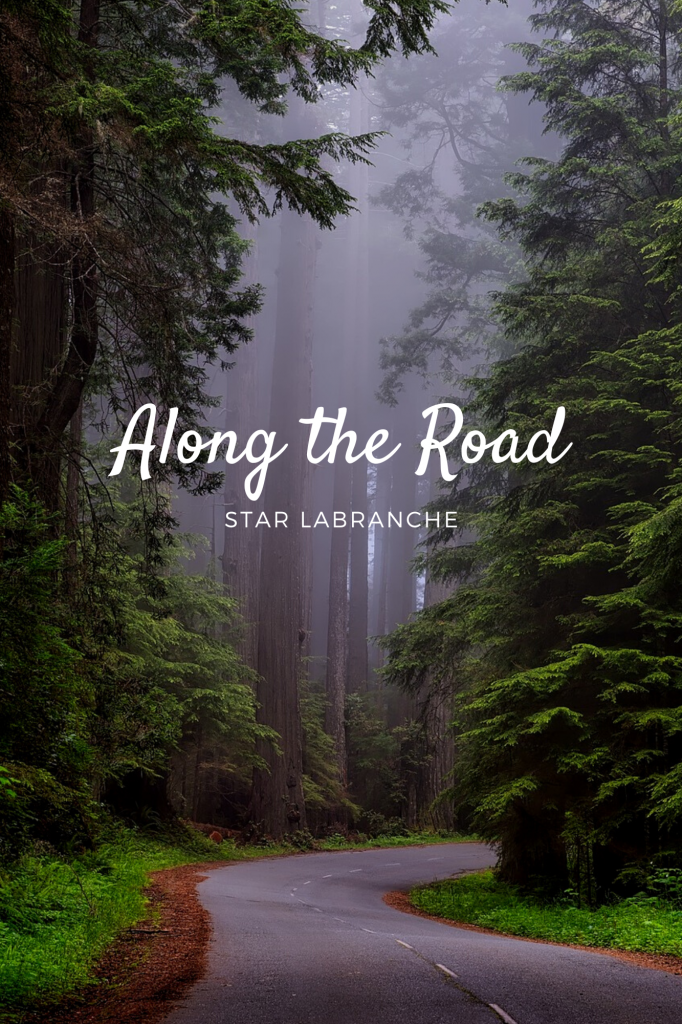 Along the Road
May 14, 2018
Journeys begin with a single step. Sometimes a single poem. Star examines continuing along the road without people, mindsets, and possessions she thought would always be with her. Observing friends and family and the twists and turns their lives take, the book ends with some advice from Spice Girl, Geri Horner.