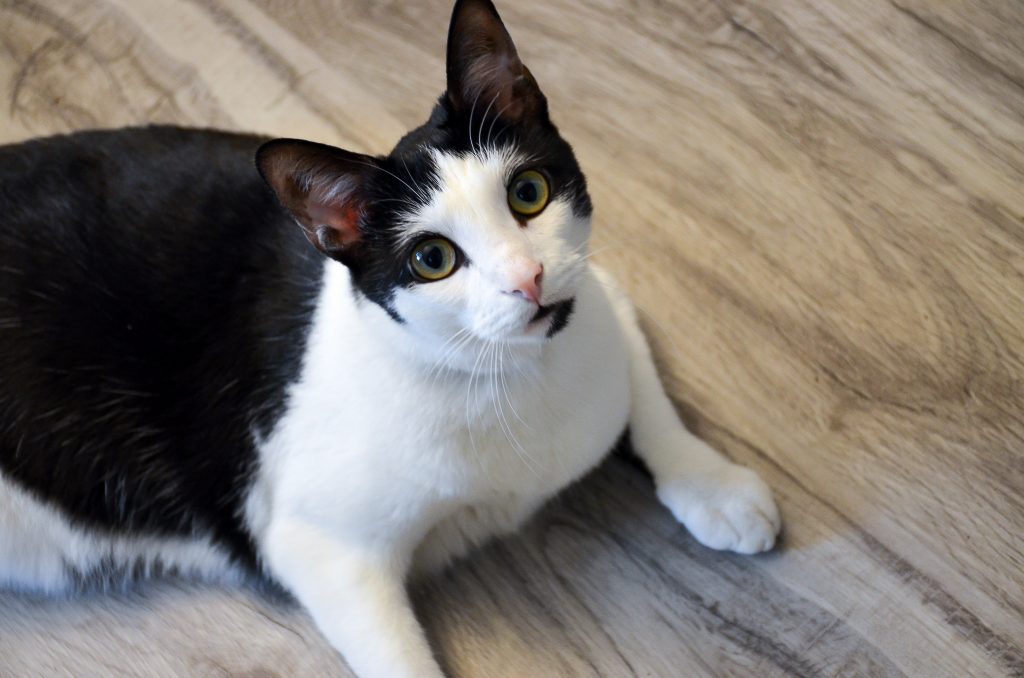 What is The Pawtisserie?
The brainchild of Star LaBranche, The Pawtisserie, is a pop-up bakery event available for a limited time in the Sandbridge beach house, The Ritz. It will feature a variety of baked goods, from breads to cookies to dinner rolls. You can also request your favorite baked goods!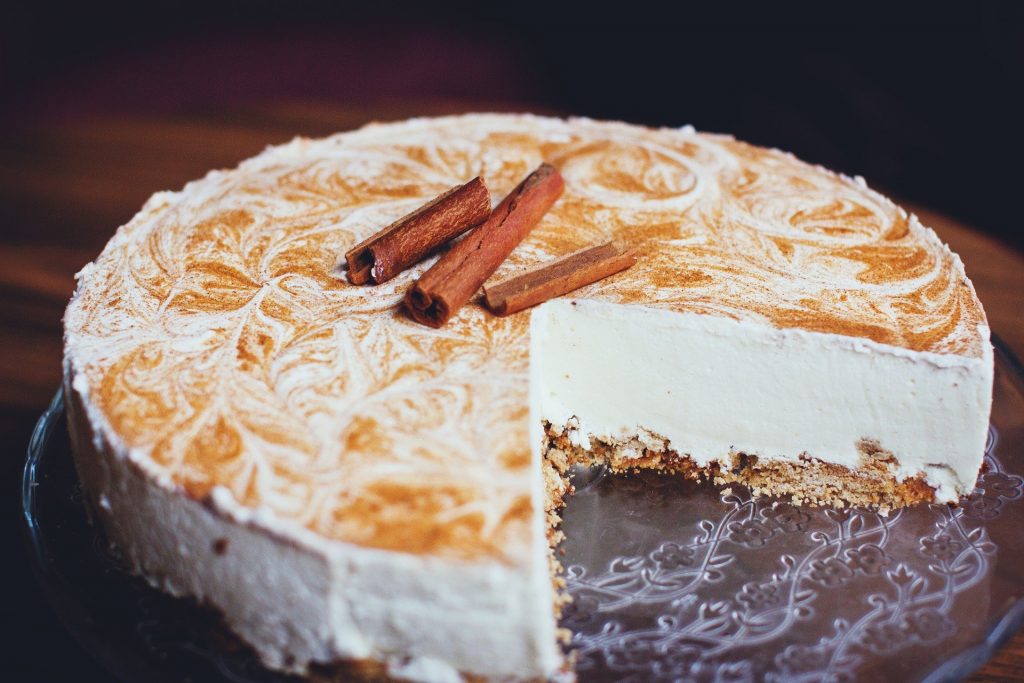 Why The Pawtisserie?
Star has been experiencing an episode cause by her bipolar disorder. She is currently living with an excess of energy and entirely too much time on her hands. Lack of focus and intrusive negative thoughts are also a struggle.
She is hoping The Pawtisserie will help give her something positive to focus on, a way to expend her energy, and allow her to be creative while staying at the beach house. To help Star out, you can place an order, keep her company while she bakes, or just enjoy her baked goods.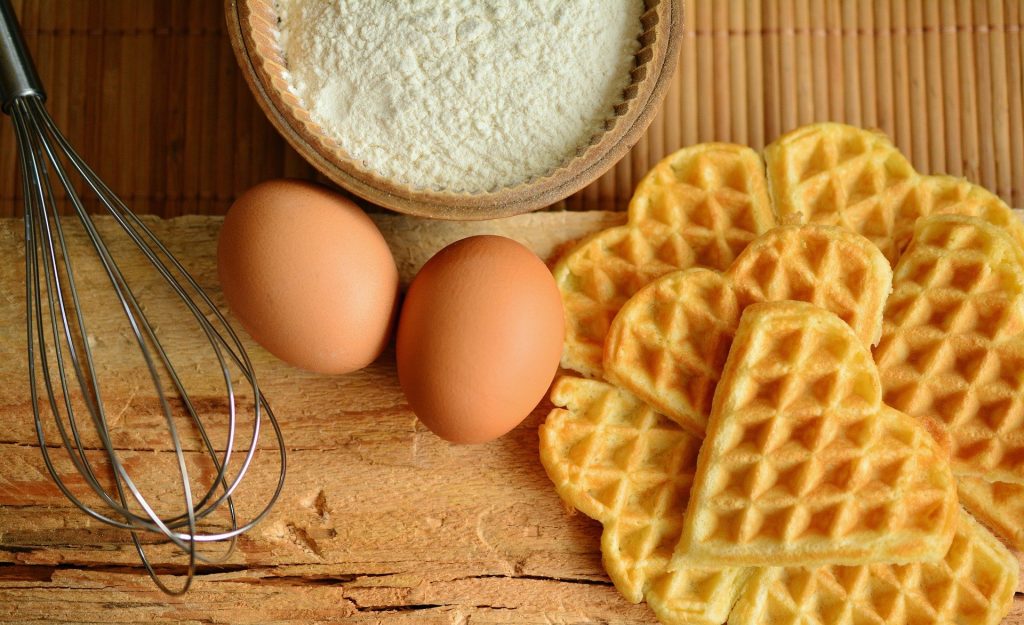 What Can I Order?
Your requests can be as limitless as your imagination! Here are some ideas:
Waffles
Cookies
Pretzels
Dinner rolls
Breads
Cakes*
Pies*
Please order pies and cakes in advance of the trip so Star can pack her supplies as needed.
What Can't I Order?
Here are some things that will not be able to be made at The Ritz:
Elaborate or finicky French pastries, such as macaroons
Anything requiring individualized baking equipment Star currently does not own
A baked good calling for an unusual or strange ingredient that Star will not be able to find at a local grocery store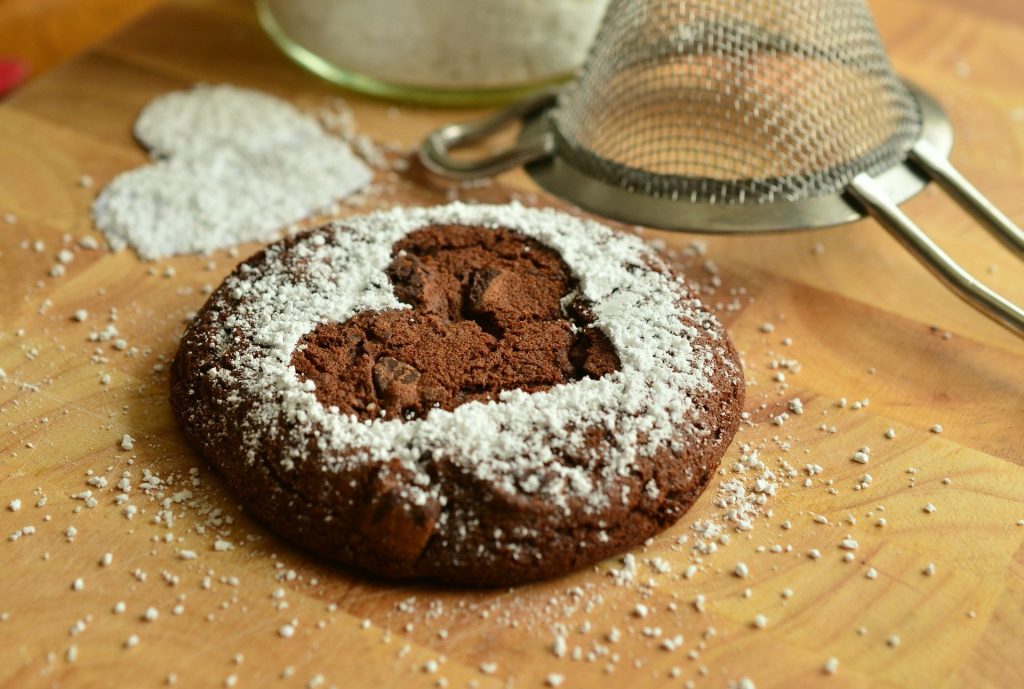 Place an Order